Firestone Race Notes: 105th Running of the Indianapolis 500
Indianapolis Motor Speedway
Sunday, May 30 11:00 a.m. ET / 8:00 a.m. PT on NBC

TIRE TRACKER: BIG MACHINE SPIKED COOLERS GRAND PRIX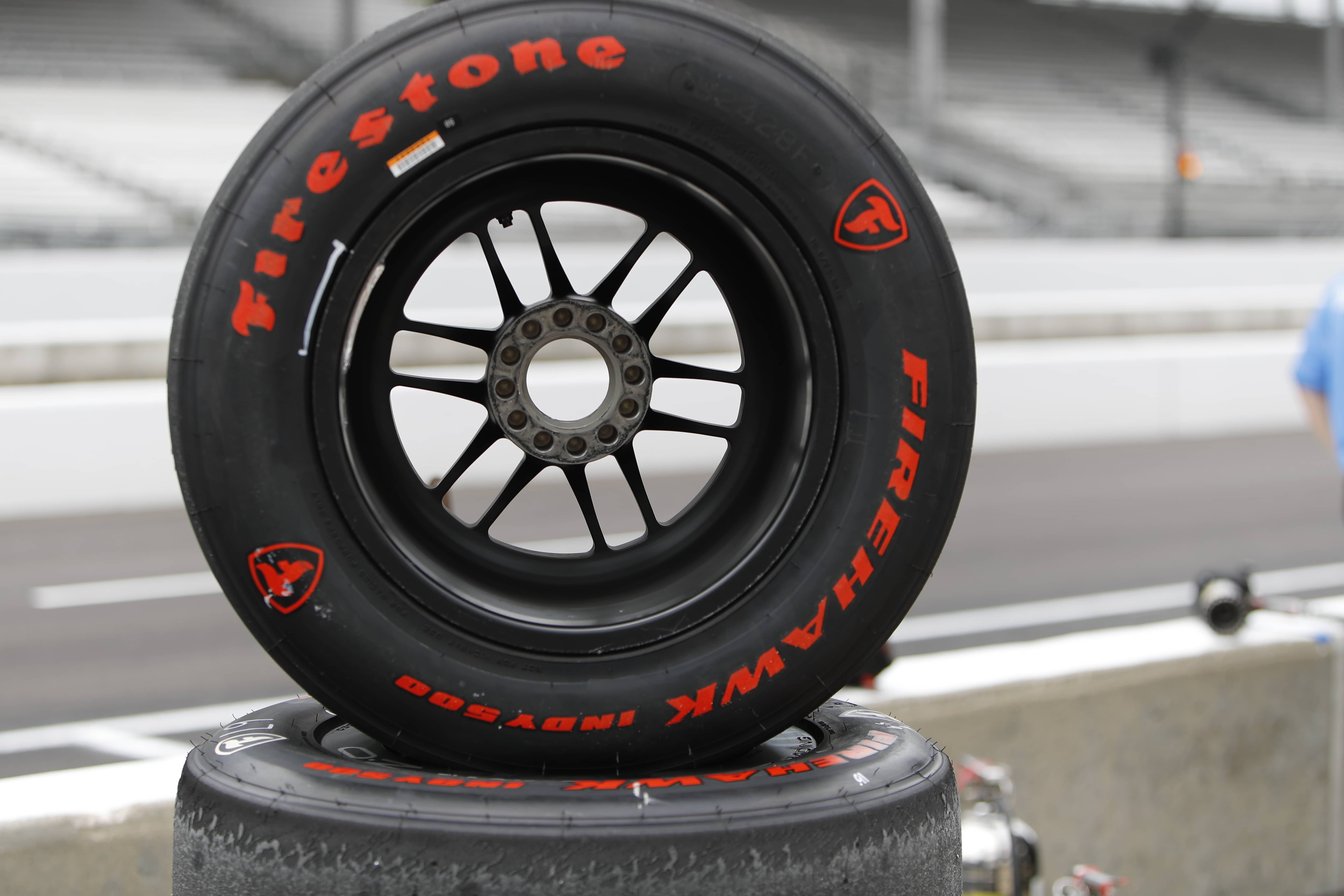 Firestone is supplying more than 5,000 race tires for the 105th Running of the Indianapolis 500. Each entry receives an allocation of 34* sets of Firestone Firehawk race tires for practice, qualifying, and the race
*Does not include ROP, refresher or Last Row/ Fast 9 qualifying

ENGINEER'S INSIGHT
"For this year's 105th Running of the Indianapolis 500 we're bringing back the same tire compound and construction used in 2020. During the off-season we did testing and from that, determined this tire continued to provide the best performance. The tire provided excellent grip and wear characteristics, proving that it provides optimum durability and consistency over the stints. We are looking forward to the race this weekend and are thrilled to have fans back in the stands to celebrate the Greatest Spectacle In Racing."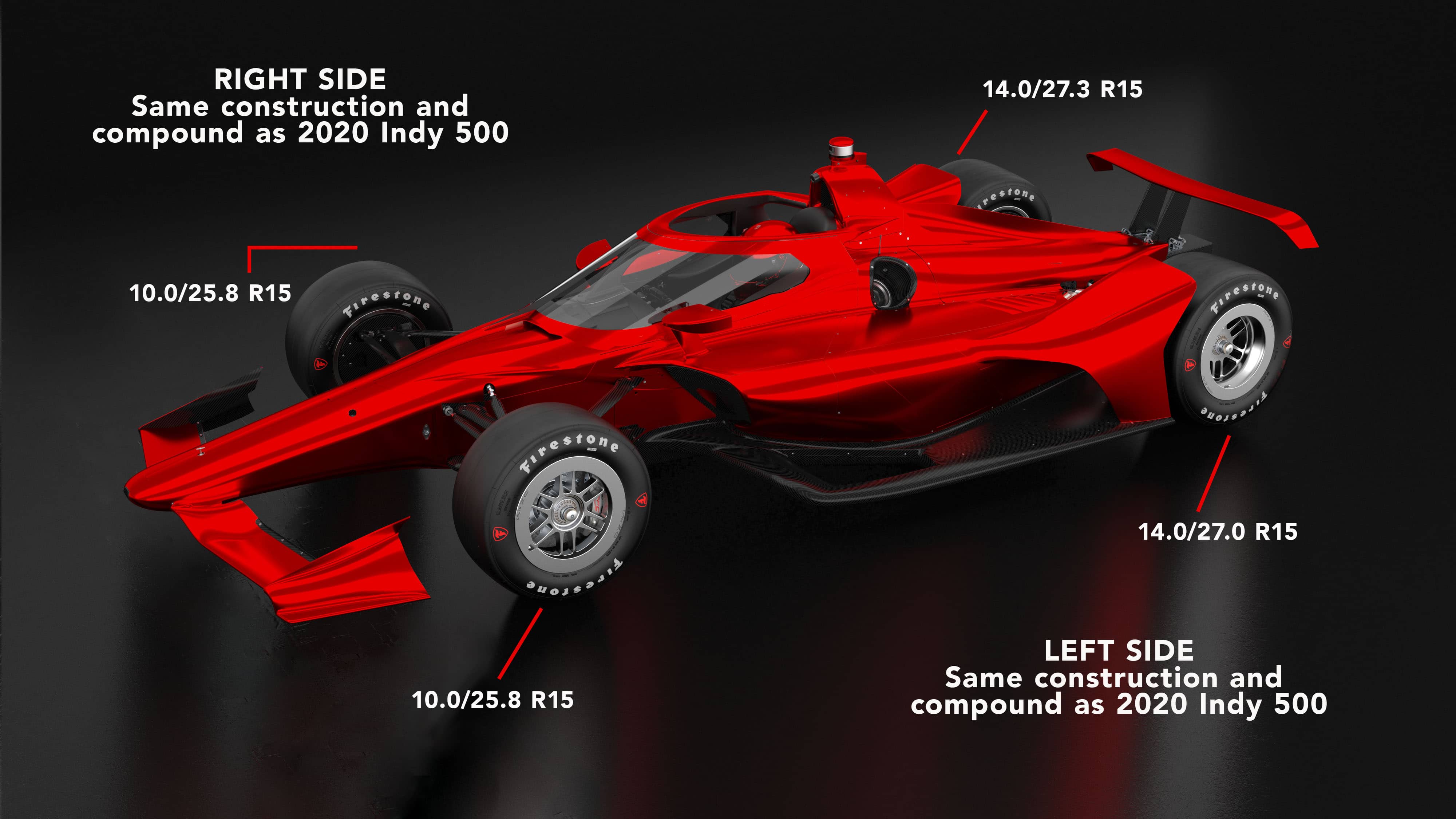 - Cara Adams, Director of Race Tire Engineering and Production, Bridgestone Americas Motorsports
FIRESTONE FAST FACT
While going around the 2.5-mile oval track at Indianapolis Motor Speedway a driver spends approximately 63% of their lap time turning on Firestone Firehawk Indy 500 race tires.
FIRESTONE PIT STOP PERFORMANCE AWARD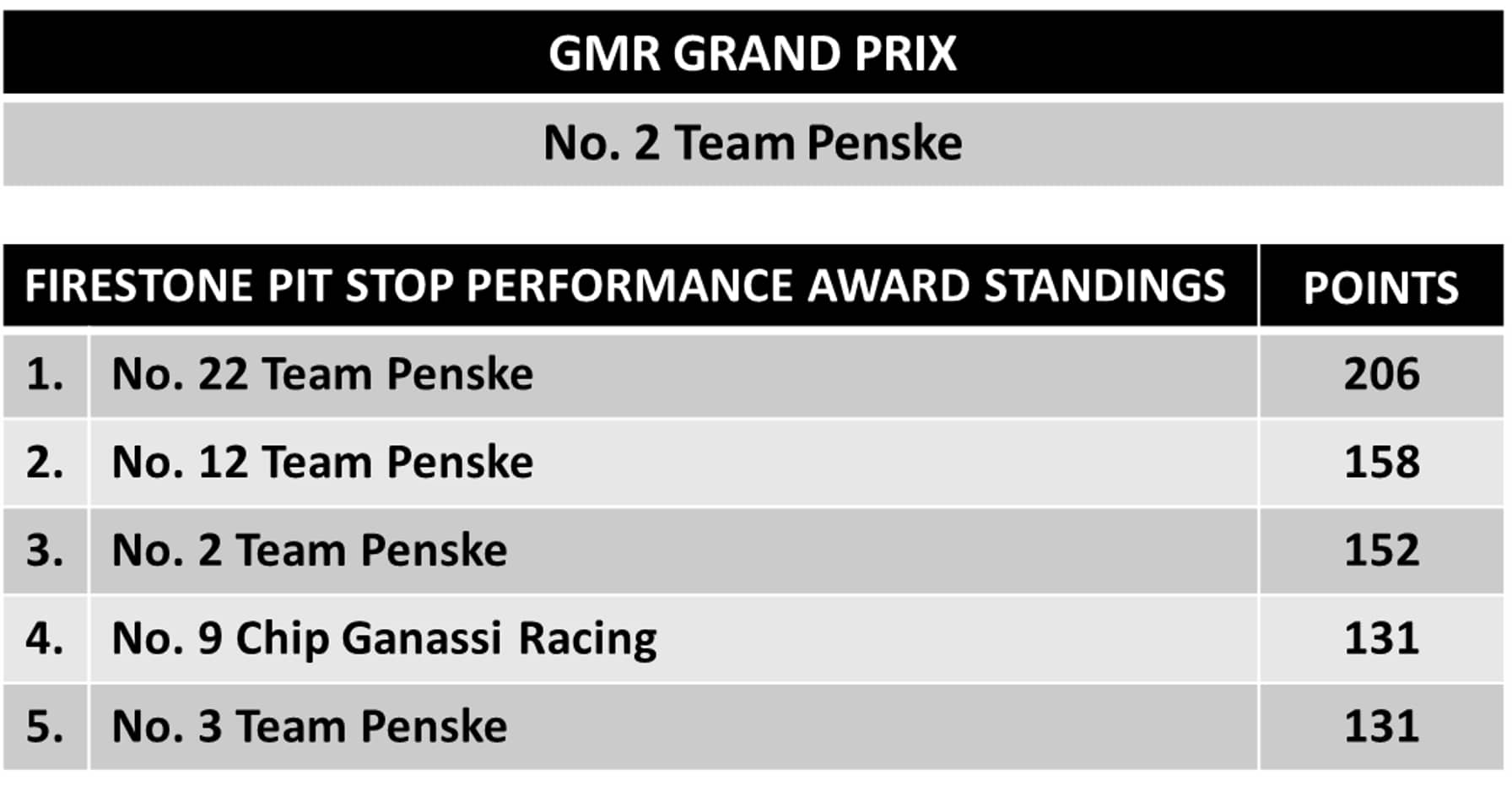 QUESTIONS?
Contact: Rachel Potee
Email: poteerachel@bfusa.com
Follow @FirestoneRacing on Twitter and Instagram!