TIRE TRACKER: BARBER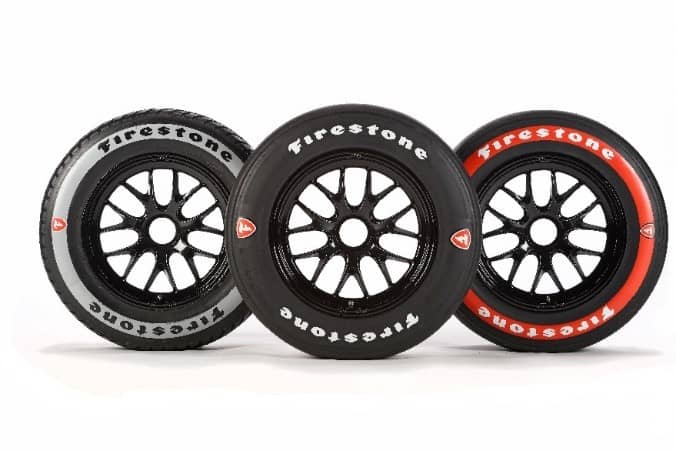 Firestone is supplying more than 1,400 race tires for the Chevrolet Detroit Grand Prix. Each entry receives the following allocation of Firestone Firehawk race tires:
Primary (black sidewall): 6 sets per entry*
Alternate (red sidewall): 4 sets per entry
Rain (gray sidewall): 5 sets per entry
*Does not include rookie set

ENGINEER'S INSIGHT
"The Chevrolet Detroit Grand Prix is always an interesting race for us as it's a challenging course on the tires. Unlike any other surfaces we race on, the track is over 80% concrete. Our tires for this year's race feature the same compound and construction as last year, consisting of a stronger tread than our typical street course tire design. The track characteristics and significant bumps of Detroit make for an aggressive race toward the tire, but we're confident in the toughness, durability, and consistency of our tires."
- Cara Krstolic, Director of Race Tire Engineering and Production, Bridgestone Americas Motorsports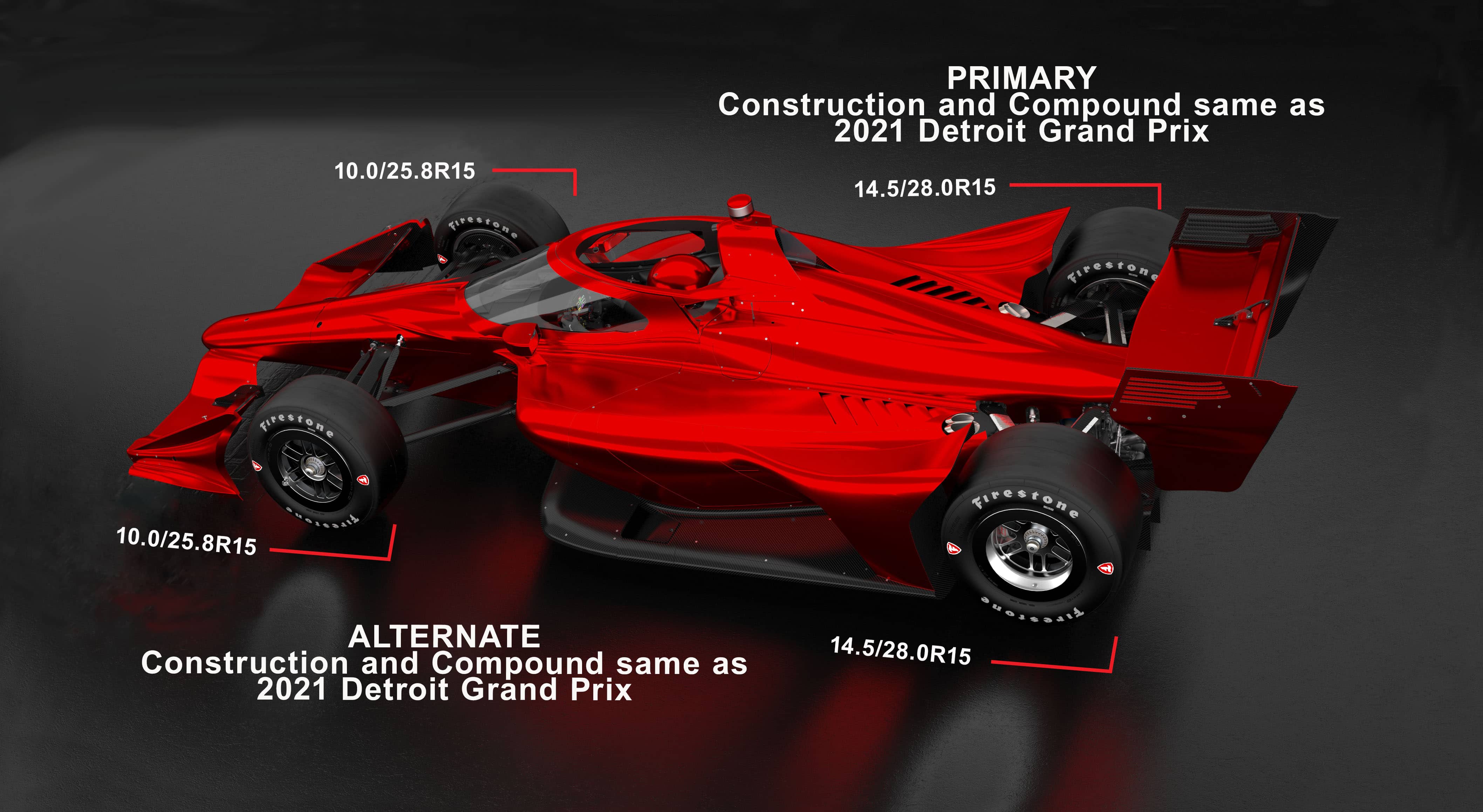 FIRESTONE FAST FACT
Firestone Firehawk race tires are specifically engineered for the surfaces, conditions, and layout they encounter in each race. For road and street courses, three different types of tires are designed. The black sidewall primary tire offers a competitive balance between speed and durability, while the red sidewall alternate tires have a softer compound for faster speeds with quicker wear. Rain tires are the third option when necessary, featuring a grooved tread pattern that evacuates water and improves grip to help prevent hydroplaning in wet conditions.
FIRESTONE PIT STOP PERFORMANCE AWARD

QUESTIONS?
Contact: Rachel Potee
Email: poteerachel@bfusa.com
Follow @FirestoneRacing on Twitter and Instagram!