TIRE TRACKER: REV GROUP GRAND PRIX AT ROAD AMERICA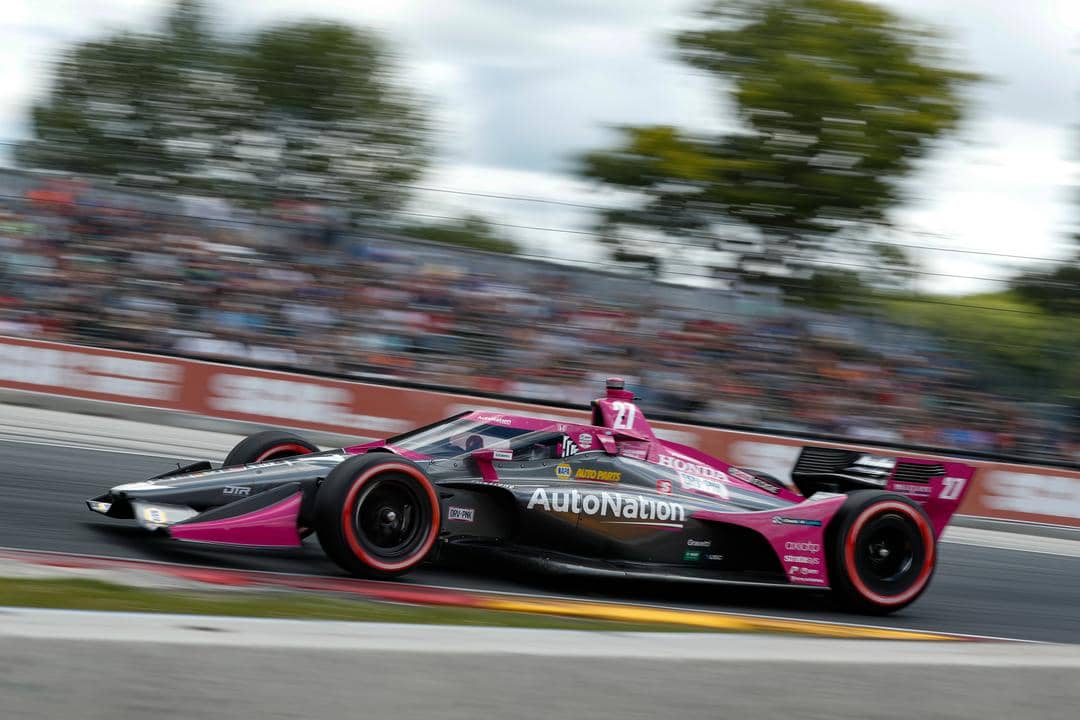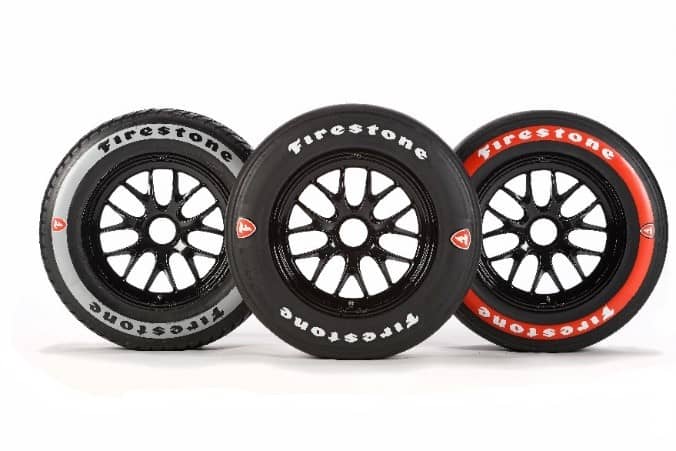 Firestone is supplying more than 1,500 race tires for the REV Group Grand Prix. Each entry receives the following allocation of Firestone Firehawk race tires:
Primary (black): 7 sets per entry*
Alternate (red): 4 sets per entry
Rain (gray): 5 sets per entry
*Does not include rookie set

ENGINEER'S INSIGHT
"Road America is a great four-mile road circuit with a lot of high-speed turns, which puts a lot of work on the tires. Because of these characteristics, our Firestone Race Tire Engineering team runs a lighter tire gauge to mitigate the heat generated from high speeds. This weekend Firestone is bringing the same compound and construction used at Road America in 2020."
- Cara Adams, Director of Race Tire Engineering and Production, Bridgestone Americas Motorsports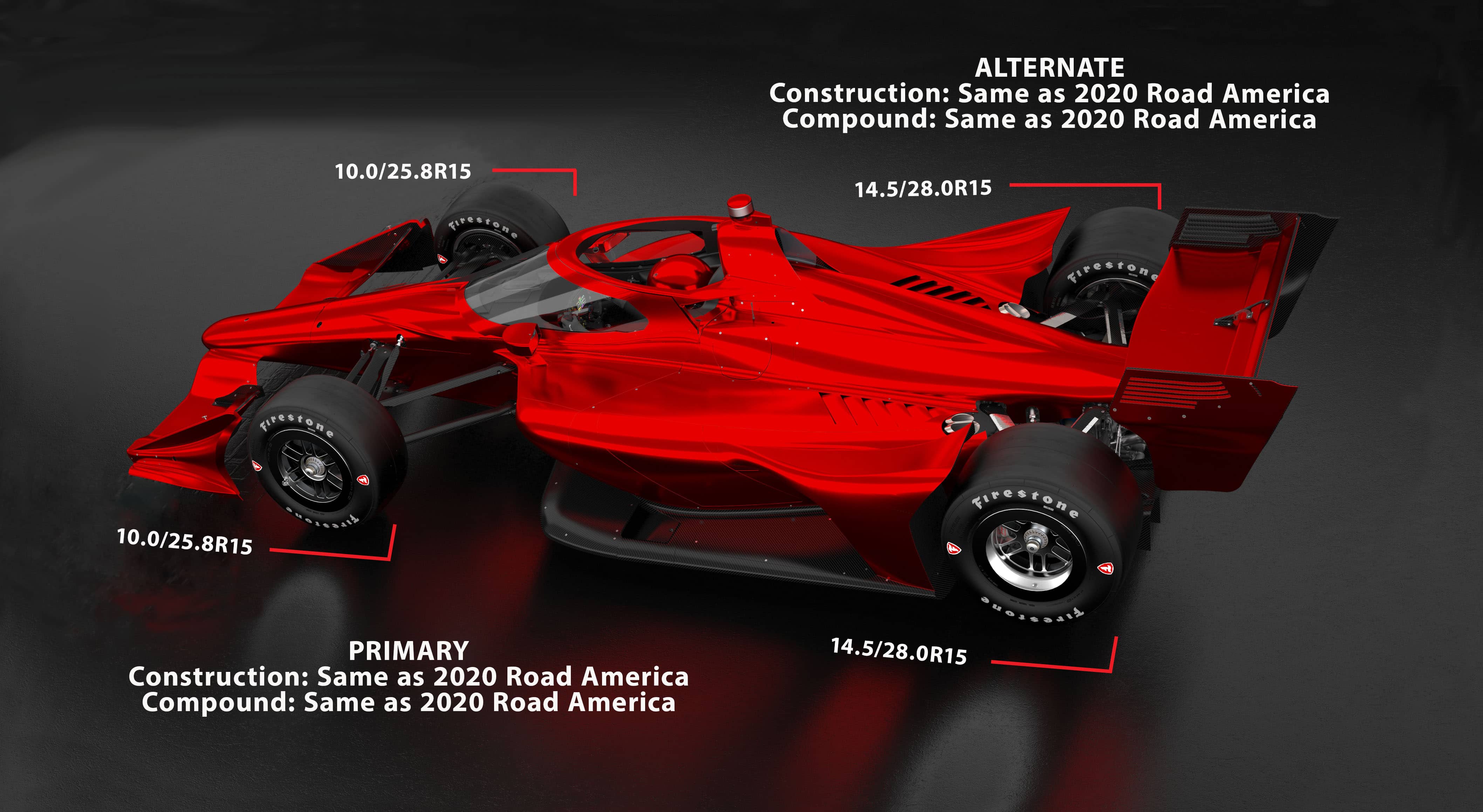 FIRESTONE FAST FACT
Tire strategy plays a key role in the drive to victory lane on a road course circuit like Road America. Teams must decide when it's best to run on the black sidewall primary tires - which offer a competitive balance between speed, cornering and durability - or opting for the red sidewall alternate tires that deliver faster speeds and better cornering on a softer compound that wears quicker.
FIRESTONE PIT STOP PERFORMANCE AWARD
QUESTIONS?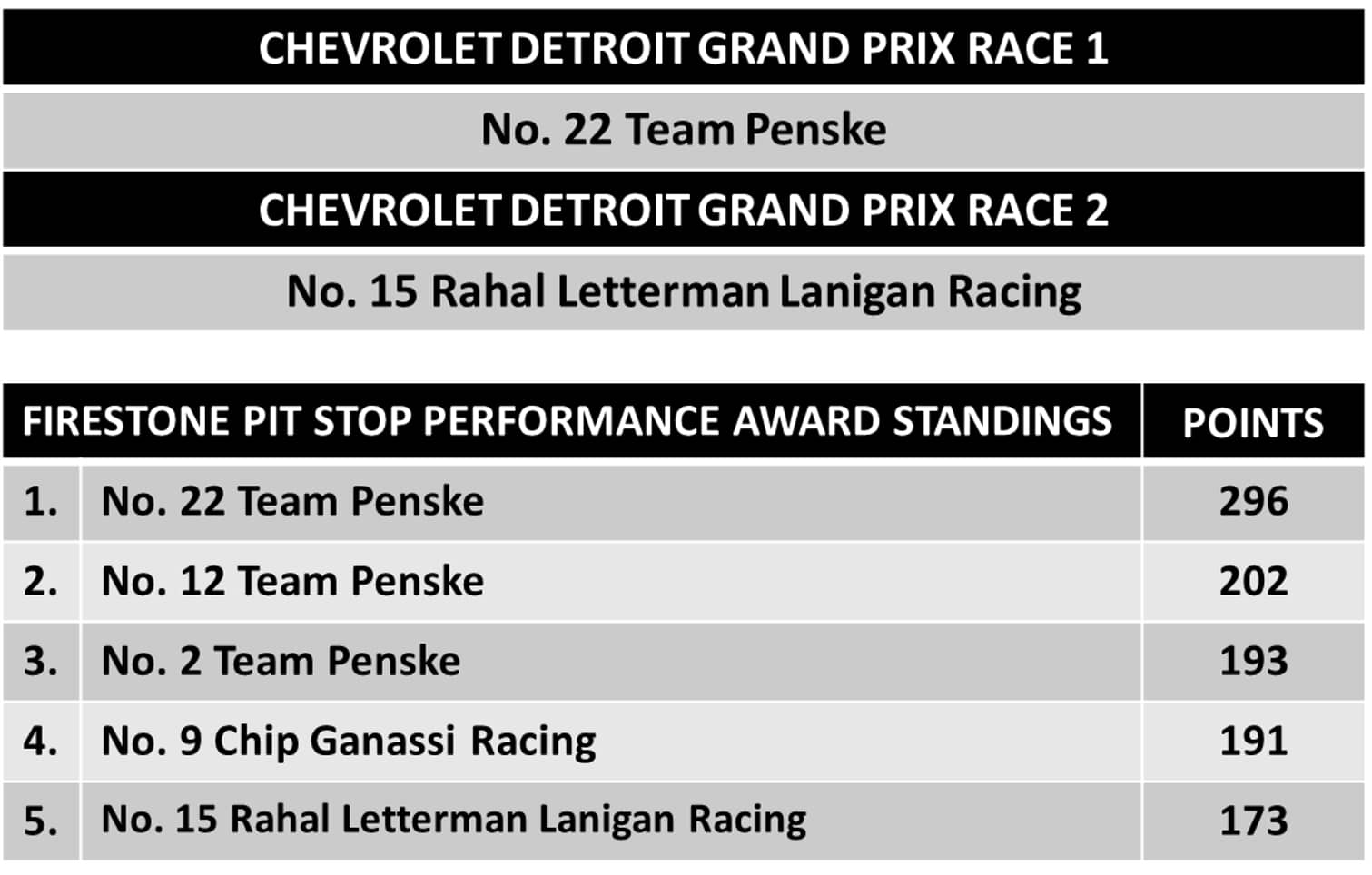 Contact: Rachel Potee
Email: poteerachel@bfusa.com
Follow @FirestoneRacing on Twitter and Instagram!