TIRE TRACKER: Honda Indy Toronto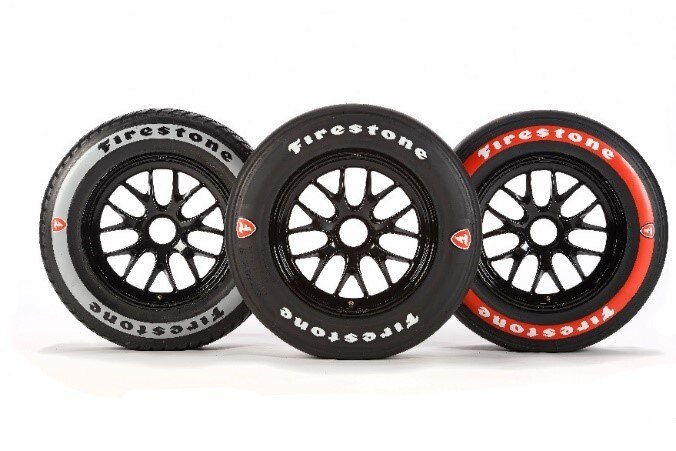 Firestone is supplying more than 1,400 race tires for the Honda Indy Toronto race. Each entry receives the following allocation of Firestone Firehawk race tires:
Primary (black sidewall): 6 sets per entry*
Alternate (red sidewall): 4 sets per entry
Rain (gray sidewall): 5 sets per entry
*Does not include rookie set

ENGINEER'S INSIGHT
"It's great to be racing again on the streets of Toronto after the event not taking place for the last two seasons. The Toronto climate brings much more mild temperatures than our typical summer race in the U.S., demonstrating our street tire's versatility as we are bringing the same Firestone Firehawk primary and alternate compounds and constructions as the 2022 Firestone Grand Prix of St. Pete race tires."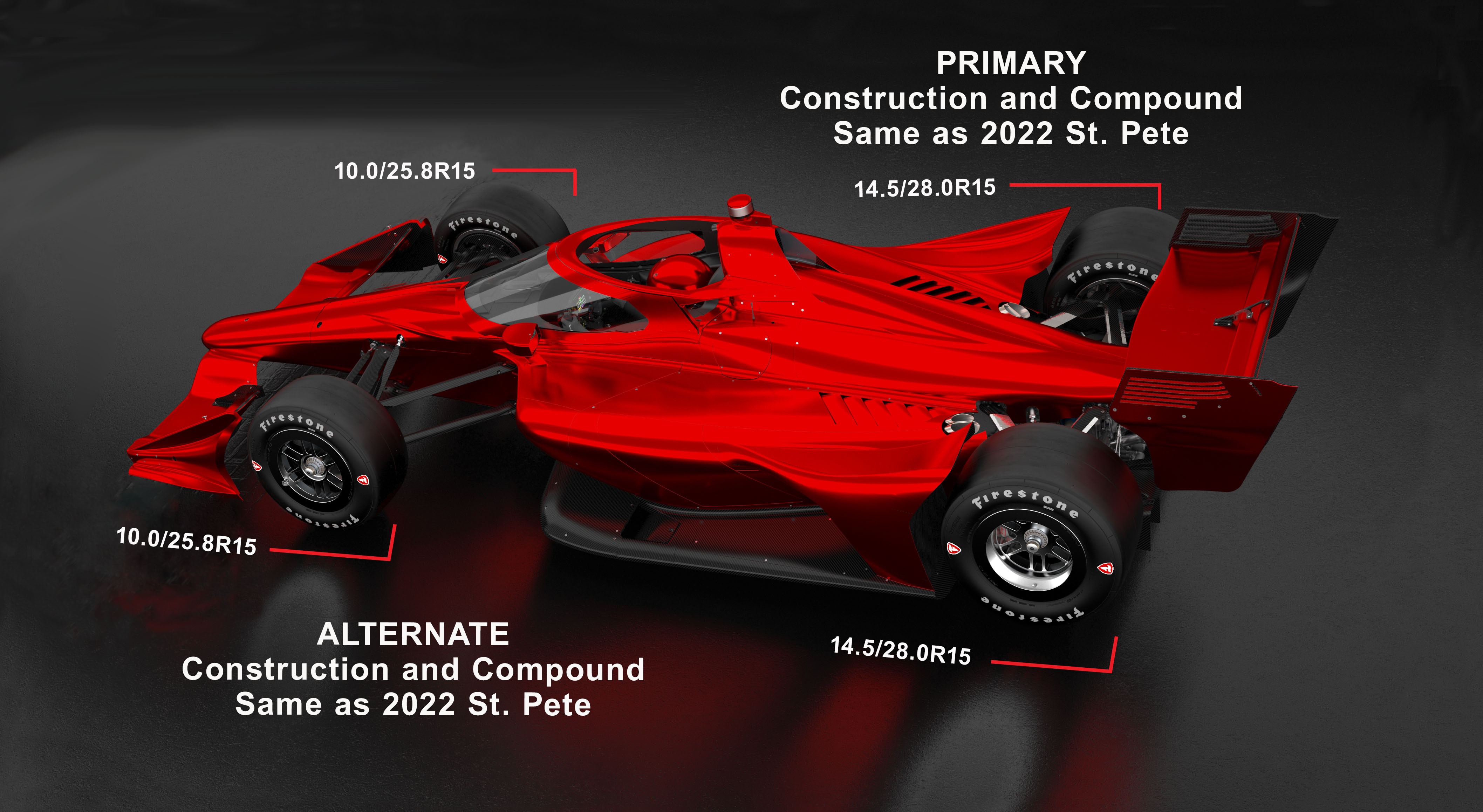 -Cara Krstolic, Director of Race Tire Engineering and Production, Bridgestone Americas Motorsports
FIRESTONE FAST FACT
Firestone Racing brings three types of tires (primary, alternate, and rain tires) when competing on road and street courses. Across those three types of tires, Firestone Race Tire Engineers design 12 different specifications – one for each type to fit each unique tire position on the vehicle.
FIRESTONE PIT STOP PERFORMANCE AWARD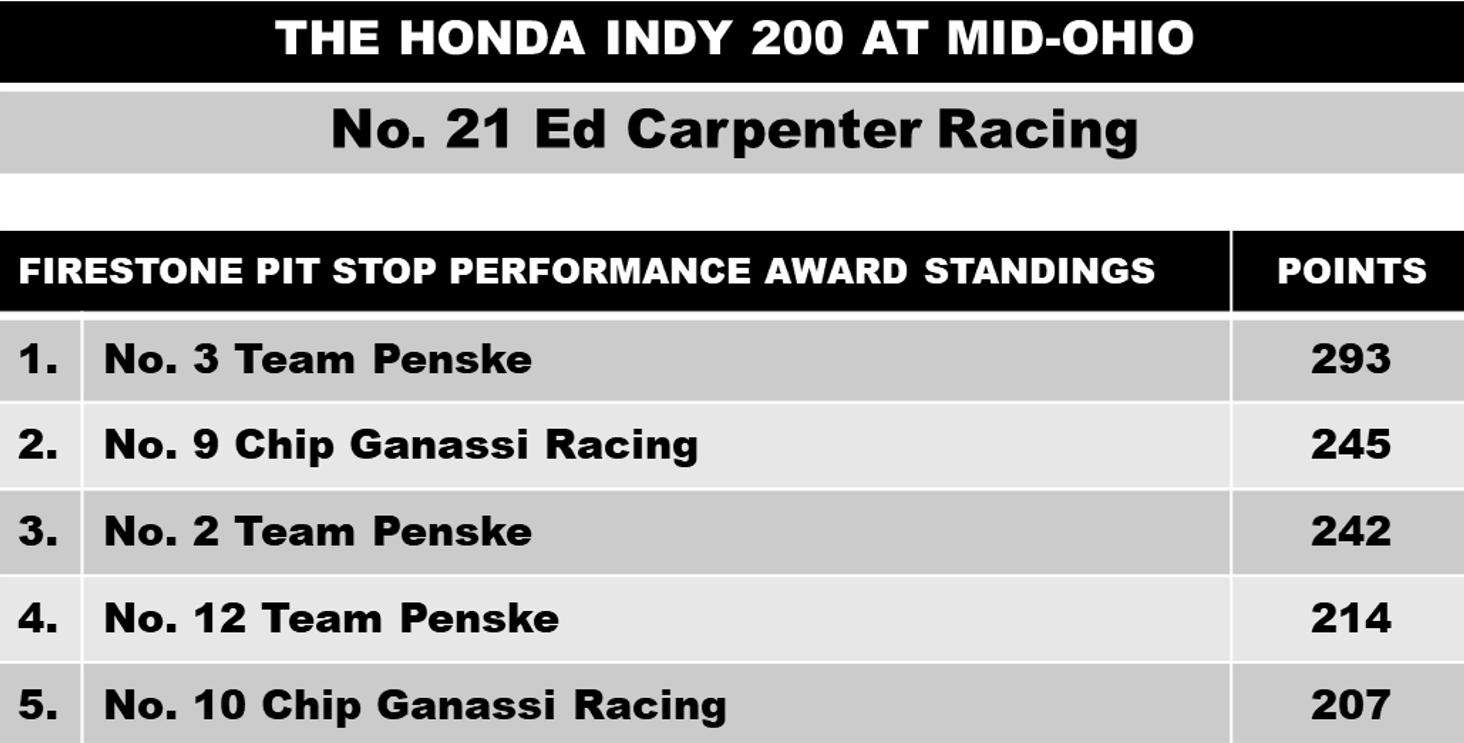 QUESTIONS?
Contact: Rachel Potee
Email: poteerachel@bfusa.com
Follow @FirestoneRacing on Twitter and Instagram!