TIRE TRACKER: IOWA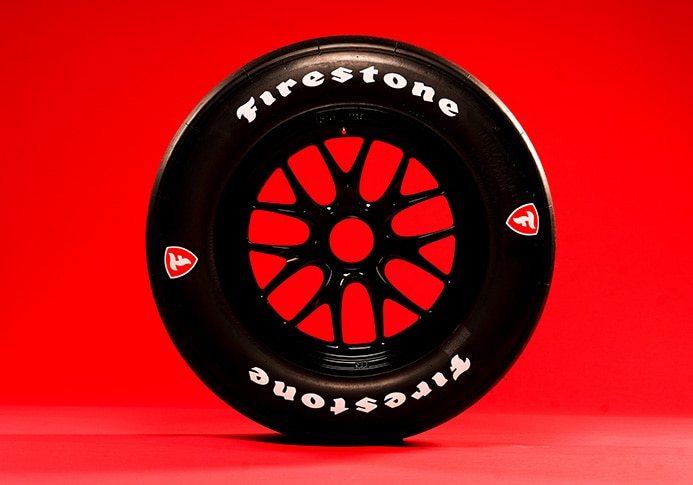 Firestone is supplying more than 1,000 race tires for the Bommarito Automotive Group 500. Each entry receives an allocation of 9* sets of Firestone Firehawk race tires.
*Does not include rookie set
ENGINEER'S INSIGHT
"The Firestone Race Tire Engineering team is ready to return to World Wide Technology Raceway for the last oval race of the NTT INDYCAR SERIES season. Recently repaved, this track brings a consistent surface with two different turns of varying degrees of banking, challenging drivers as they race around the 1.25-mile oval. We are bringing the same compound and construction as last year's Firestone Firehawk race tires, which provides drivers the right amount of grip, degradation and durability for teams to strategize single tire use."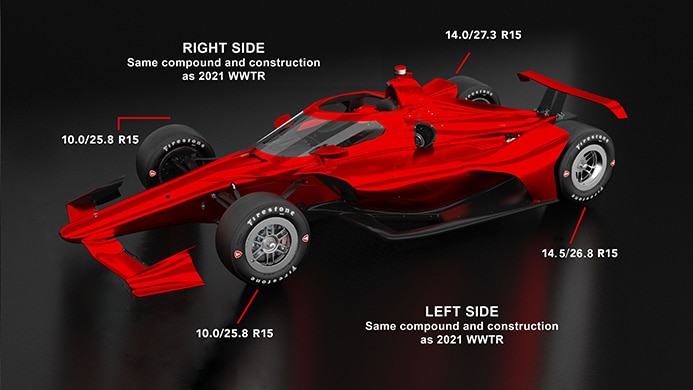 - Cara Krstolic, Director of Race Tire Engineering and Production, Bridgestone Americas Motorsports
FIRESTONE FAST FACT
World Wide Technology Raceway has a unique egg-shaped layout with varying degrees of banking in each corner, challenging drivers and our Firestone Firehawk race tires as they make their way around the 1.25-mile oval. This layout has drivers going straight for 44% of their lap time, compared to other ovals on the schedule, where lap time spent in the straights can be as little as 7%.
FIRESTONE PIT STOP PERFORMANCE AWARD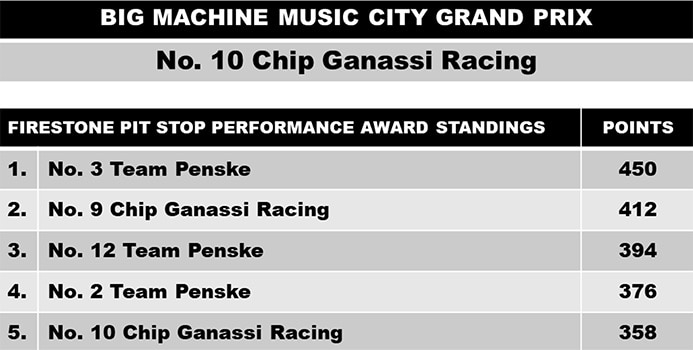 QUESTIONS?
Contact: Rachel Potee
Email: poteerachel@bfusa.com
Follow @FirestoneRacing on Twitter and Instagram!