TIRE TRACKER: Grand Prix of Portland
Firestone is supplying more than 1,400 race tires for the Grand Prix of Portland Each entry receives the following allocation of Firestone Firehawk race tires:
Primary (black sidewall): 6 sets per entry*
Guayule (green sidewall): 4 sets per entry
Rain (gray sidewall): 5 sets per entry
*Does not include rookie set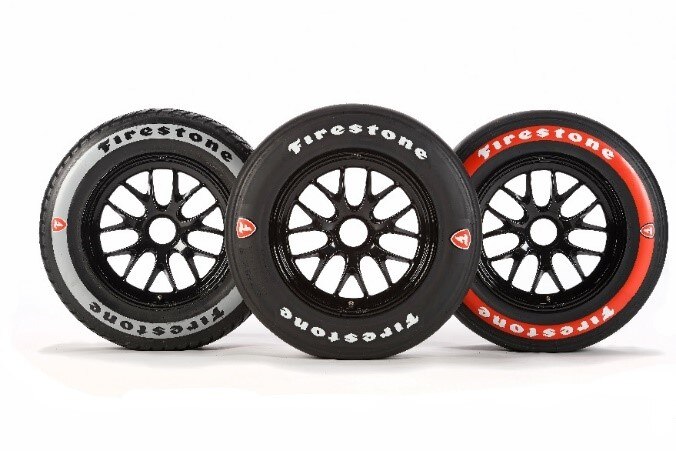 ENGINEER'S INSIGHT
"The track at Portland International Raceway has a unique transition on turn one, adding to the excitement of the race. In terms of the surface, it is not a high degradation track with very mild weather in Portland, making tire strategy imperative to a good performance. We are bringing the same primary and alternate tire compound and construction used at the 2021 Grand Prix of Portland."
- Cara Krstolic, Director of Race Tire Engineering and Production, Bridgestone Americas Motorsports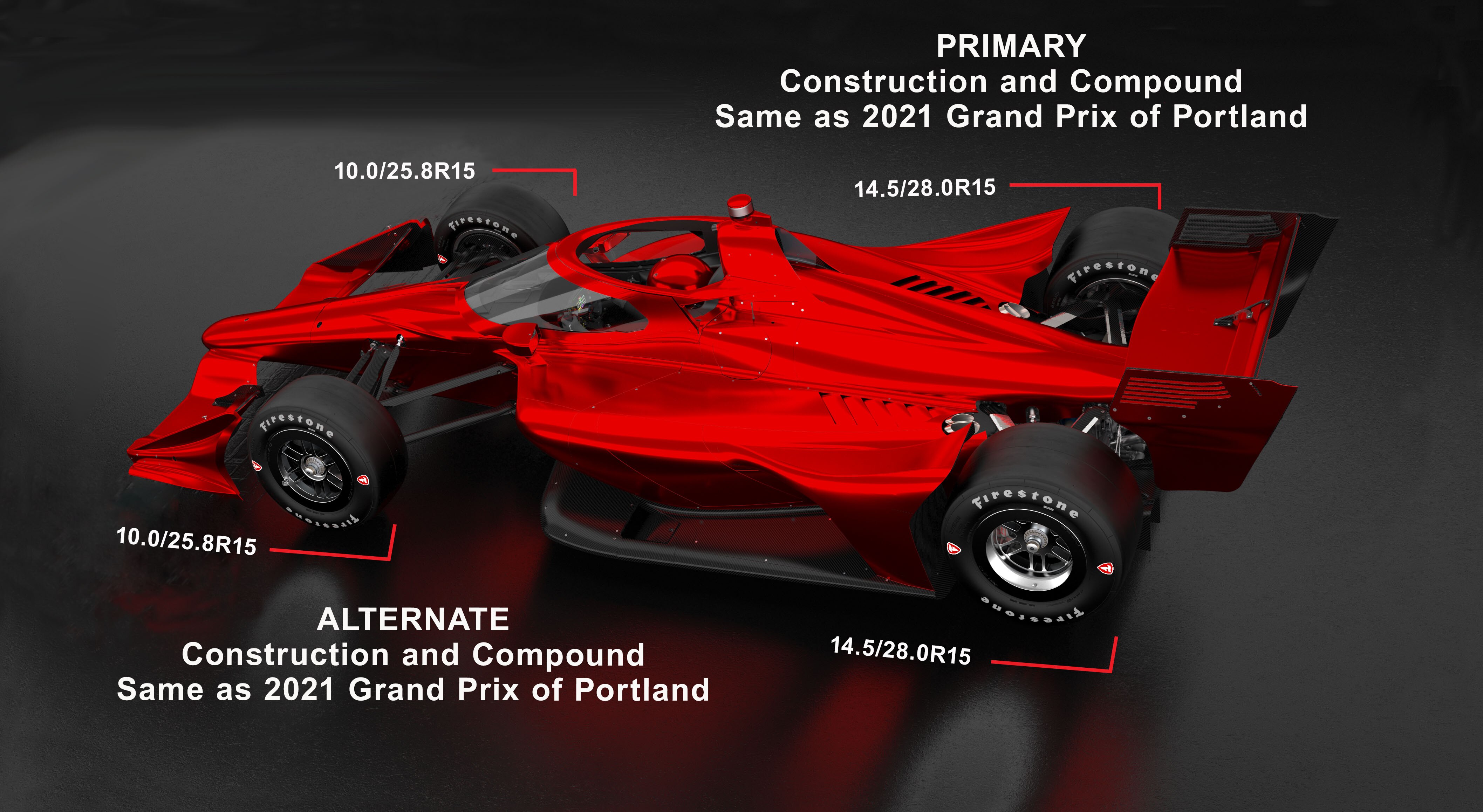 FIRESTONE FAST FACT
At road course circuits like Portland International Raceway, tire strategy plays a key role in the drive to victory lane. Teams have to decide when it's best to run the primary tires (black sidewall) – which offer a competitive balance between speed, cornering and durability – or opt for the alternate tires (red sidewall) that deliver faster speeds and better corning on a softer compound that wears quicker.
FIRESTONE PIT STOP PERFORMANCE AWARD
QUESTIONS?
Contact: Rachel Potee
Email: poteerachel@bfusa.com
Follow @FirestoneRacing on Twitter and Instagram!